Stay Tuned for exciting updates on our Renovation & Expansion project which is underway. We will be posting progress reports with renderings, site plans, and photos as they become available.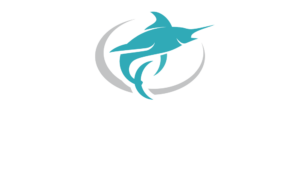 (800) 272-5199
8770 Oregon Inlet Rd
Nags Head, NC 27959
(at the North end of the Marc Basnight Bridge)
Copyright 2022 Oregon Inlet Fishing Center | Website by Outer Banks Internet, Inc.